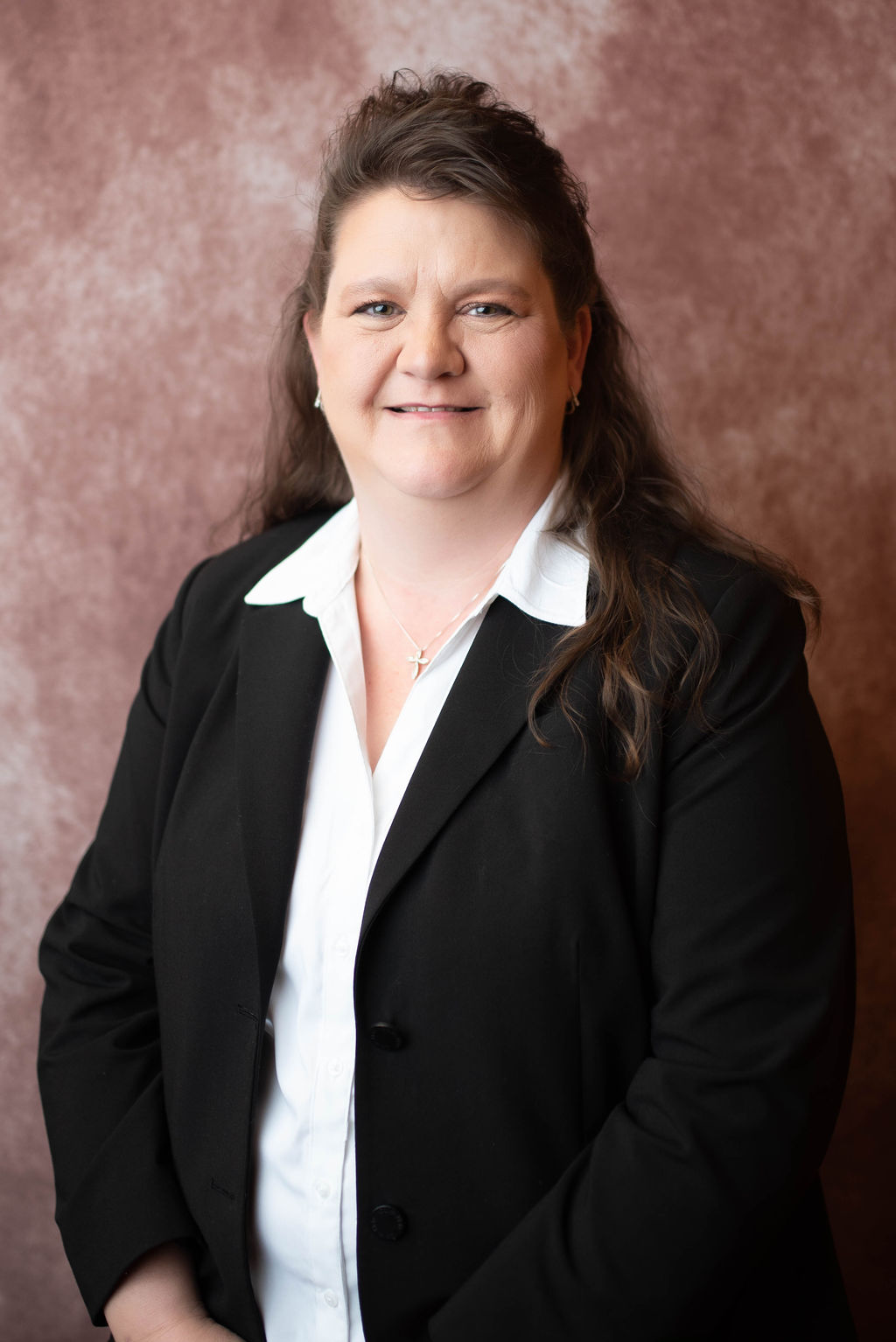 Melanie Taylor was born and raised in Texas.  Her family originated from the Stephens County area of Oklahoma.  This is Melanie's second career path.  She was an Emergency Medical Technician for many years.  After that she decided to stay home and raise her two oldest children.
Melanie returned to continue her education later in life.  In 2009, she graduated Cum Laude with honors from Tarrant County College in Fort Worth, Texas with her Associates of Arts degree in Paralegal Studies.  While at Tarrant County College she began her legal career working as a part-time Legal Assistant.  She maintained Dean's List every semester, became a member of the Psi Gamma Chapter of Sigma Kappa Delta, and a Phi Theta Kappa Scholar.
Melanie went on to graduate Cum Laude with a Bachelor of Science degree in Criminal Justice and Magna Cum Laude with a Bachelor of Science degree in Paralegal Studies from Texas Wesleyan University in Fort Worth, Texas in 2012.  While at Texas Wesleyan, Melanie became a member of the Pre-Law Chapter of Phi Alpha Delta Law Fraternity and maintained Dean's List every semester.
Melanie graduated from Appalachian School of Law in Grundy, Virginia in 2015.  While at Appalachian she also received her Juris master's in legal studies.  Melanie was a Court Appointed Special Advocate (CASA) during her three years in law school.  She was awarded the Willard Owens Award for Community Service and the Thomas Blackwell Award for Outstanding Achievement in Legal Writing as well.
Melanie went on to work as a Paralegal in Texas for 8 years prior to becoming licensed in Oklahoma to practice law.  She was admitted to the Oklahoma Bar Association in 2022 and joined Riffel, Riffel, and Benham, P.L.L.C. in 2023.
Melanie's primary areas of practice include family litigation, estate planning, probate and general civil litigation.
Melanie is married to Sean Taylor, the mother of four children, Kaylynn, David, Caitlin, and Anna and the proud grandmother of three wonderful grandchildren.