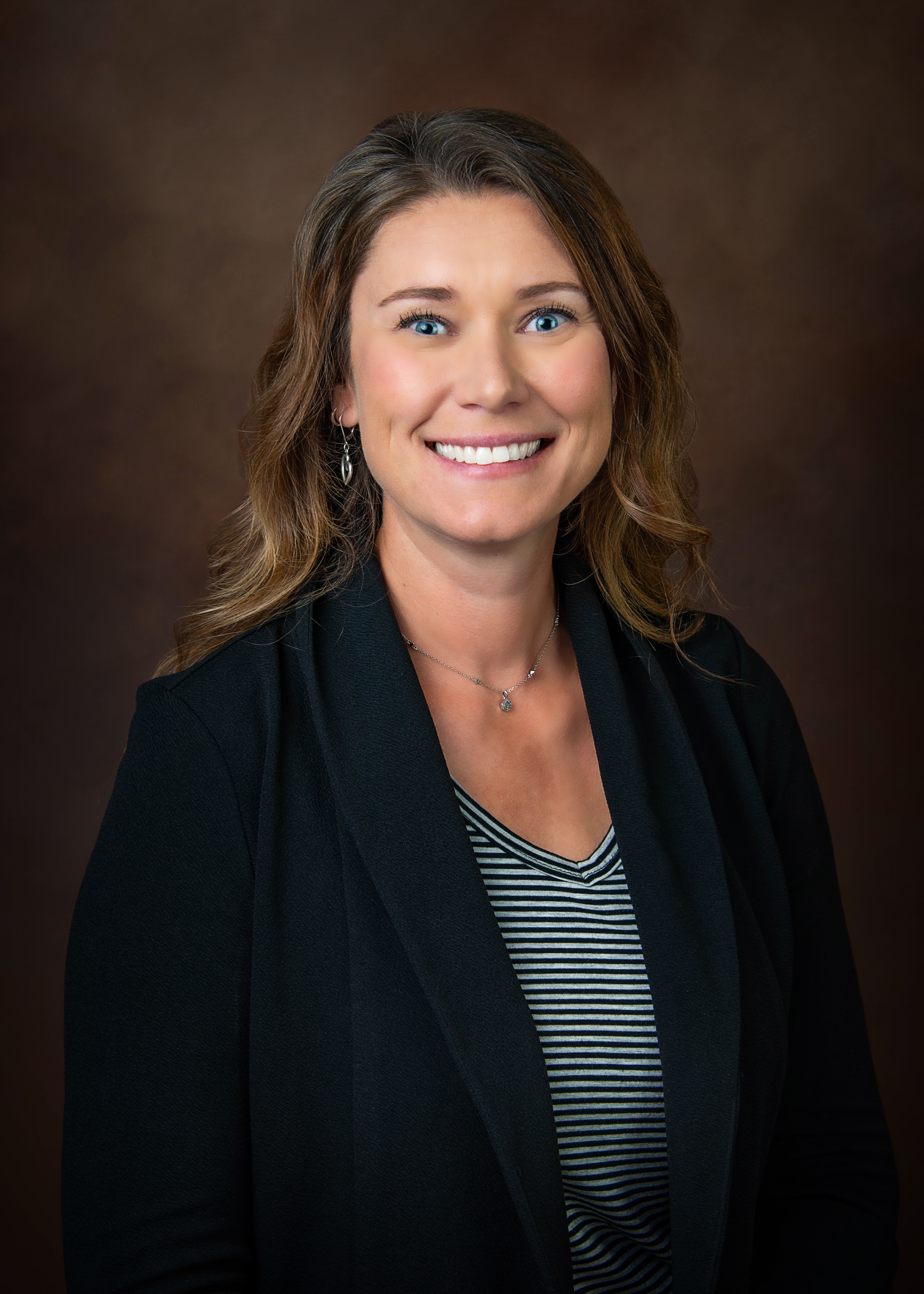 Megan Hickman was born in Tulsa, Oklahoma and raised in Kansas and Southern Colorado. She is a graduate of Adams State College, now University, with a Bachelor of Arts Degree in Business Administration/Advertising and a Master of Arts Degree in Community Counseling. Megan graduated from the University of Oklahoma College of Law in 2010, where she was on the Dean's Honor Roll, Secretary of the Energy and Resources Law Student Association, and participated in the Association of International Petroleum Negotiators and Organization for the Advancement of Women in Law.
While attending law school, Megan was a Licensed Legal Intern at the Cleveland County District Attorney's Office.
Megan was admitted to the Oklahoma Bar Association in 2010 and returned to northwest Oklahoma to private practice. She was admitted to the Western District of Oklahoma in 2012. Then she spent five years working as a prosecutor for Alfalfa County District Attorney's Office before joining the firm of Riffel, Riffel & Benham. She is currently a member of the Garfield County Bar Association.
Megan's primary areas of practice include family and domestic litigation, criminal law and general civil litigation.
Megan is married to Jeremy Hickman, and they have two daughters, Holly and Jade. In her free time, Megan likes to spend time with her family, reading, and running. She is a member of the Jet United Methodist Church and Epsilon Sigma Alpha.